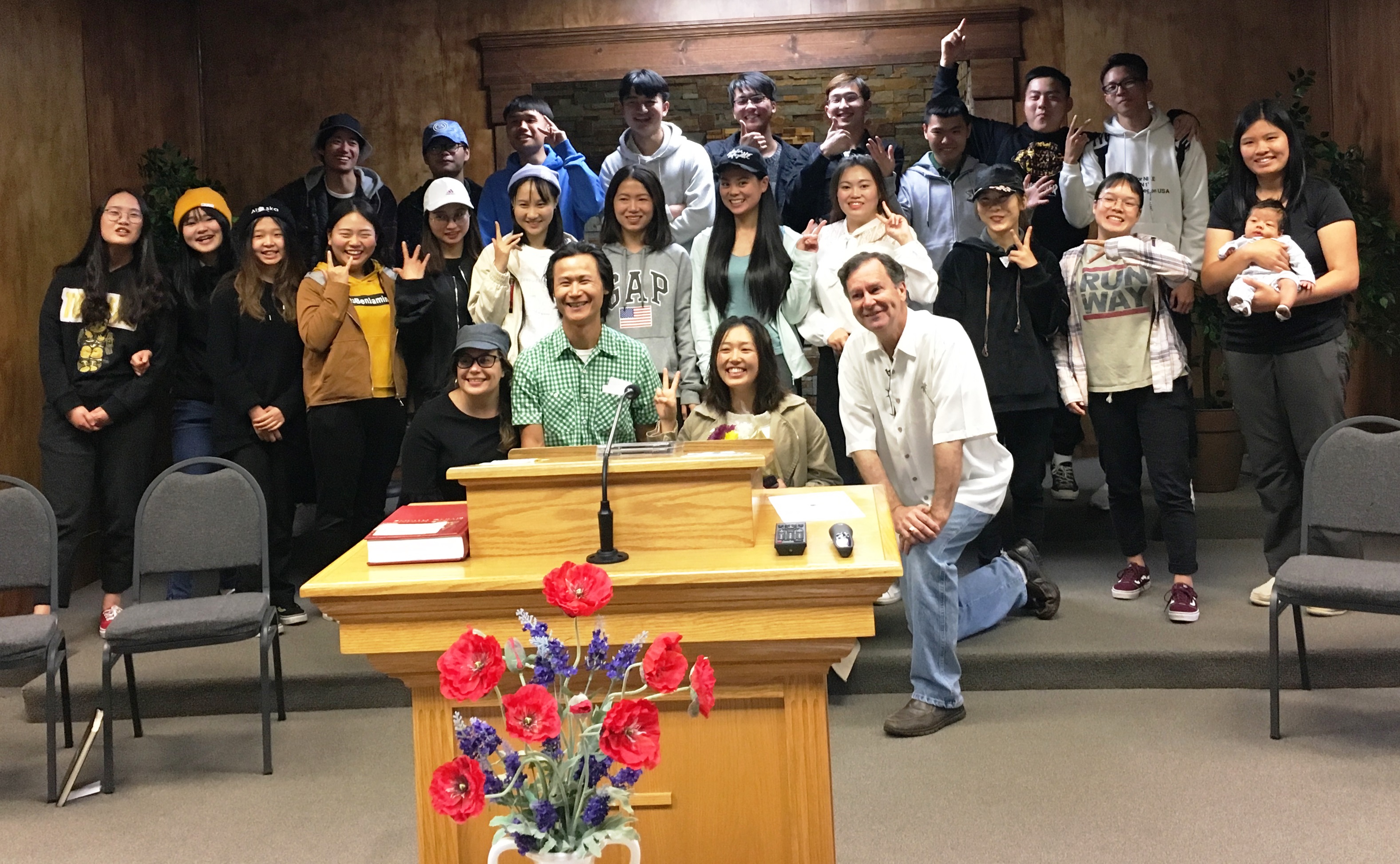 Asian Ministry
Over the past few years, God has opened doors for Pastor Bruce and Lena to reach this community both here and abroad. Our people get involved by hosting meals, praying, and meeting individually with them.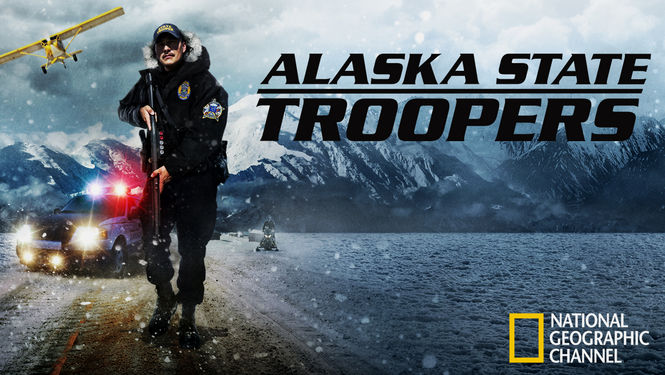 Law Enforcement Ministry
For several years, God has allowed Pastor Brian to serve as a chaplain with the State Troopers. Each year our church hosts a service to honor them. Our people get involved by praying for them.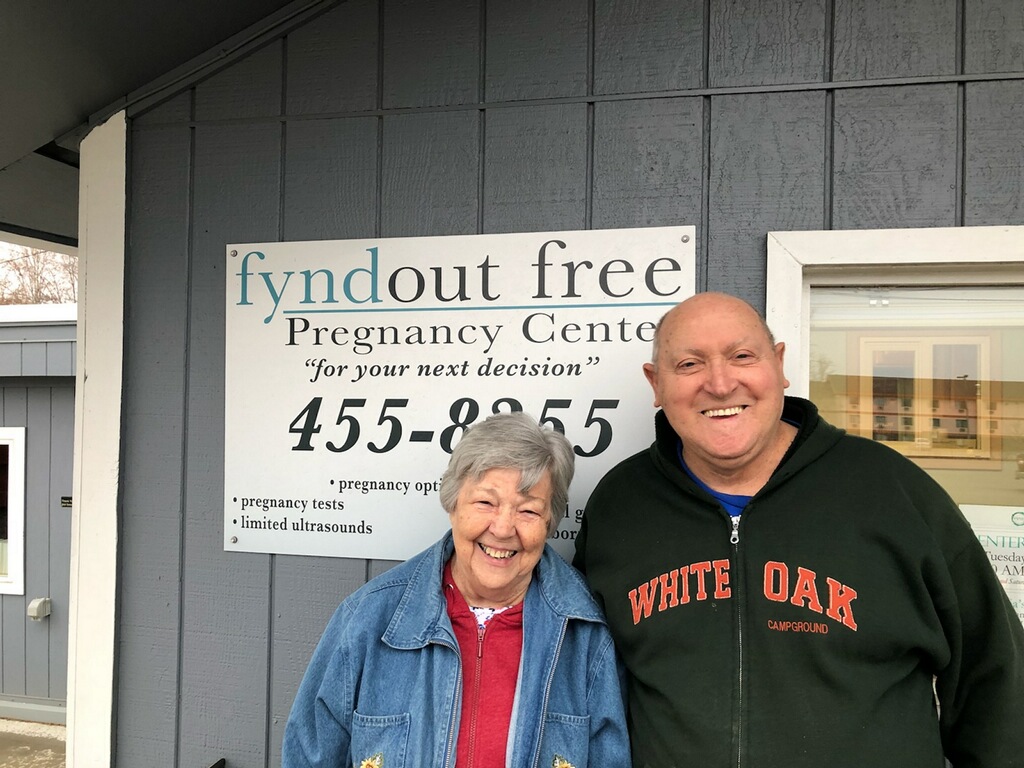 Find out Free Pregnancy Center
Some of our church family volunteer their time to help out at the center. Others support this work by attending and inviting others to the fundraiser banquets.